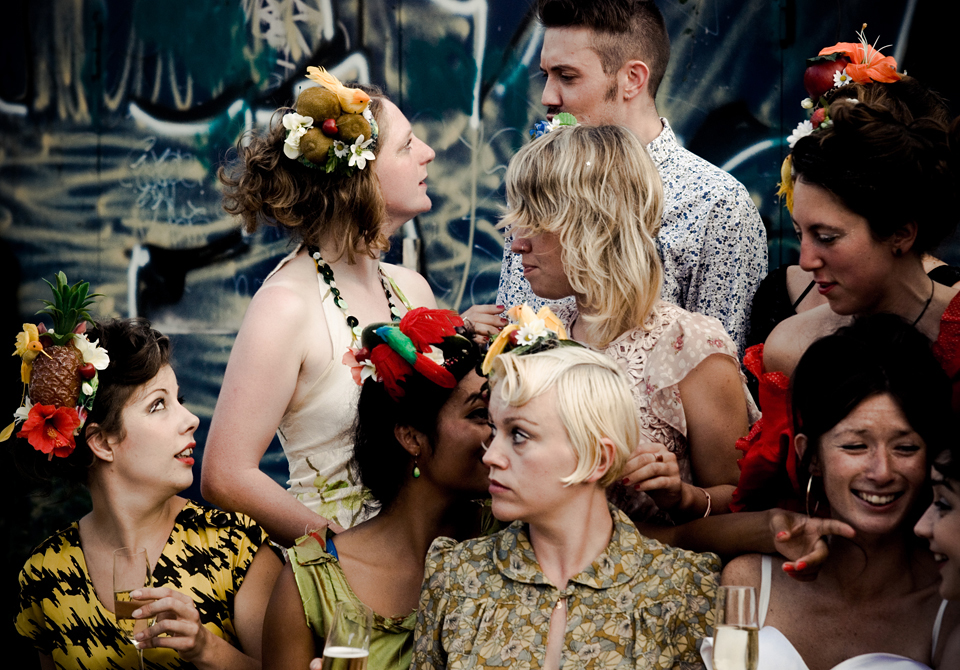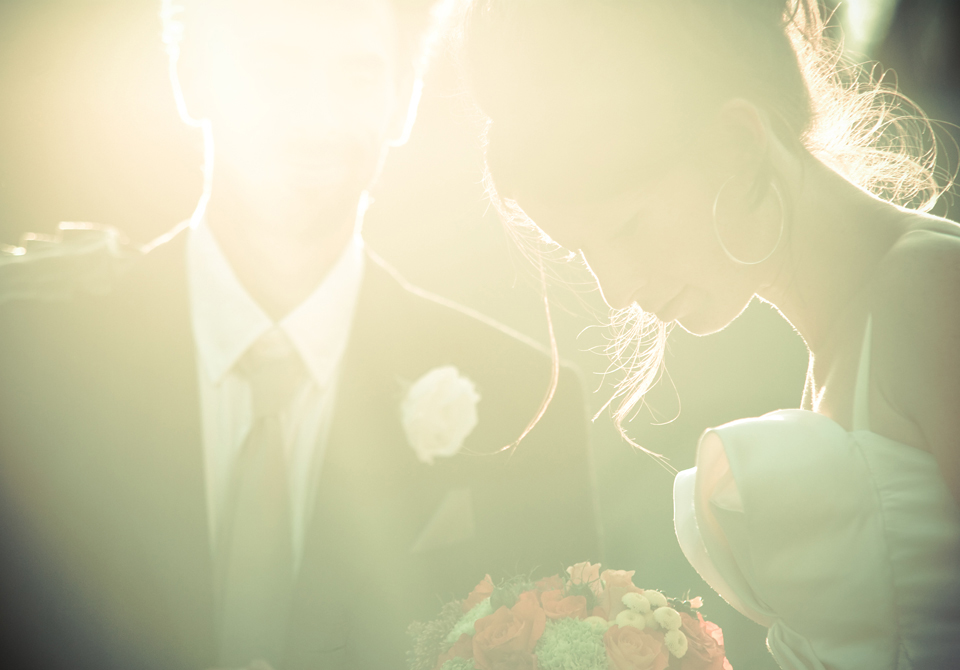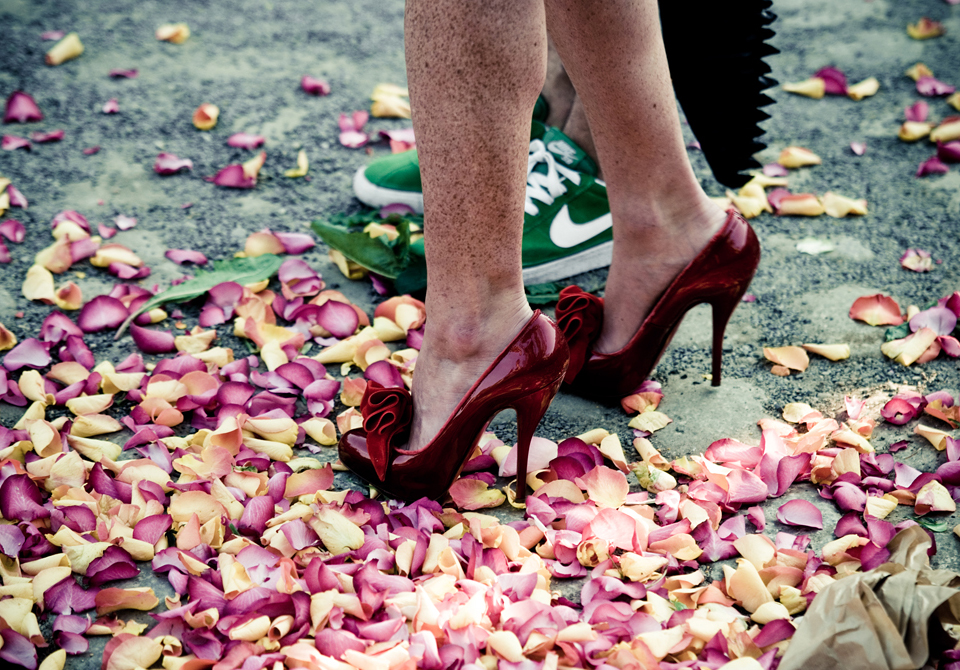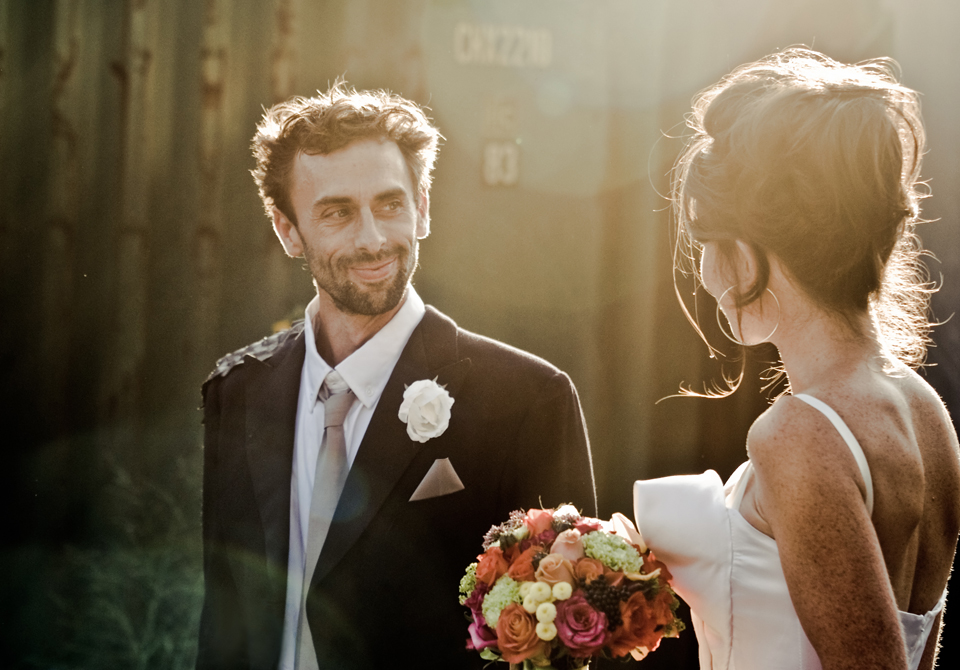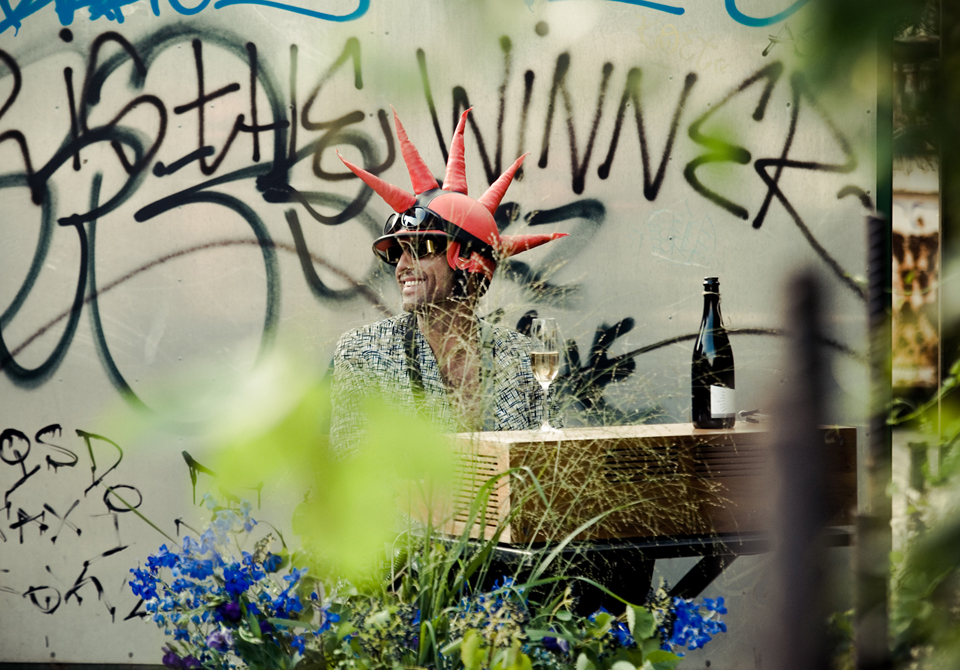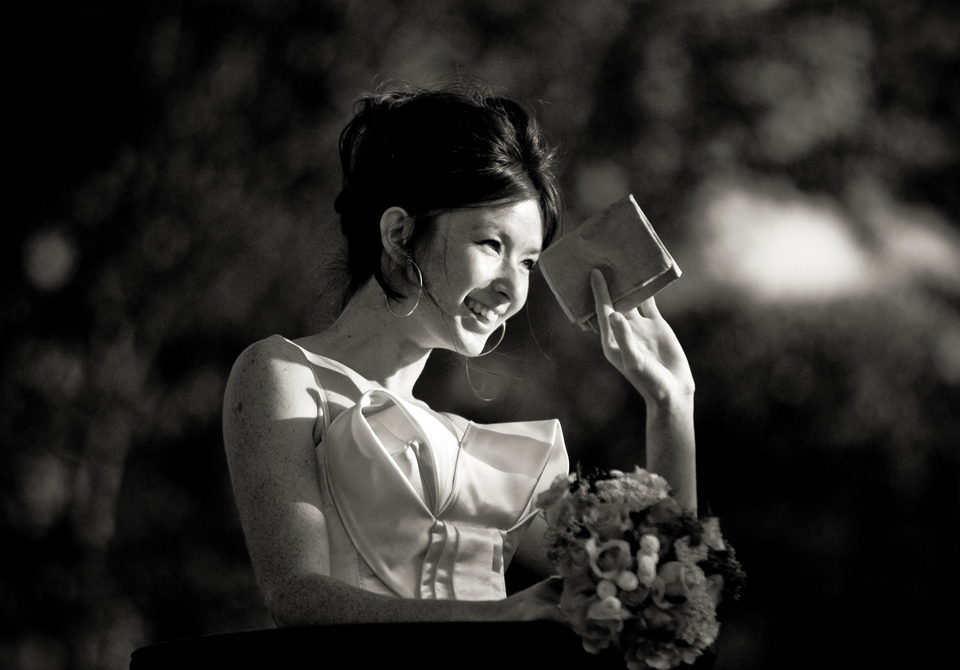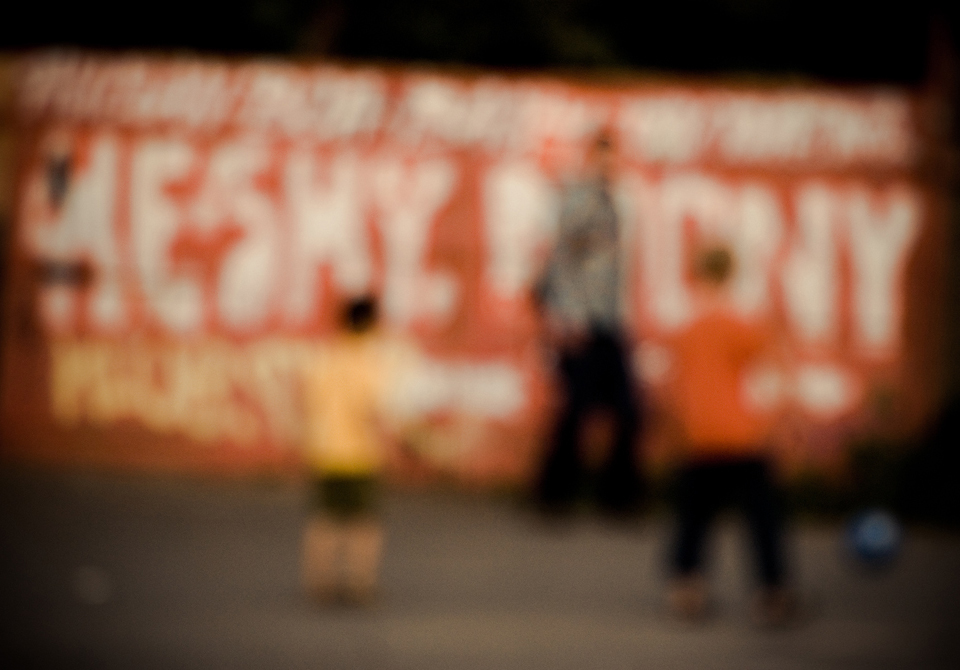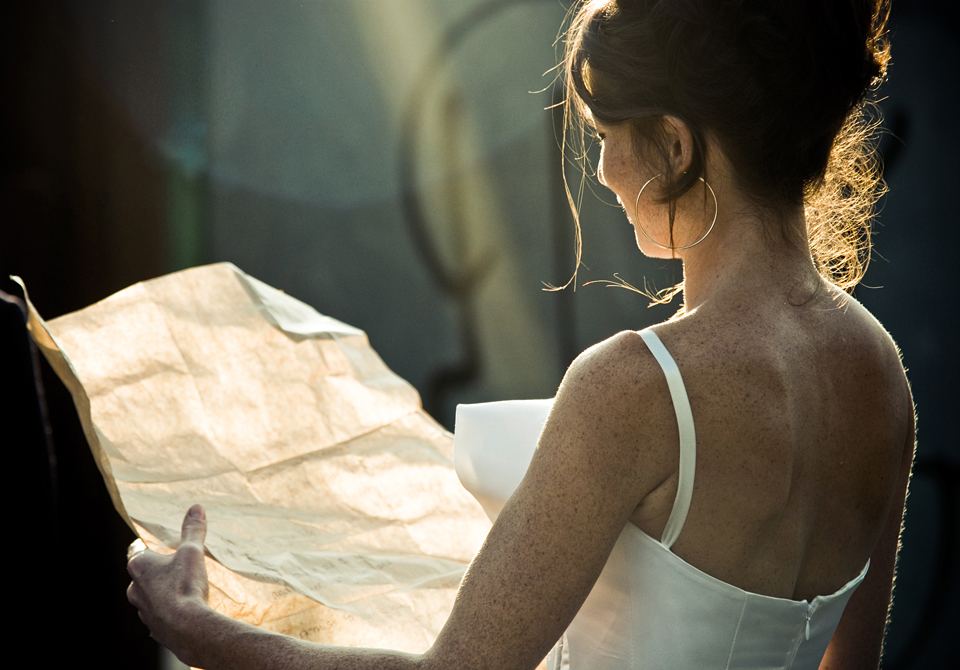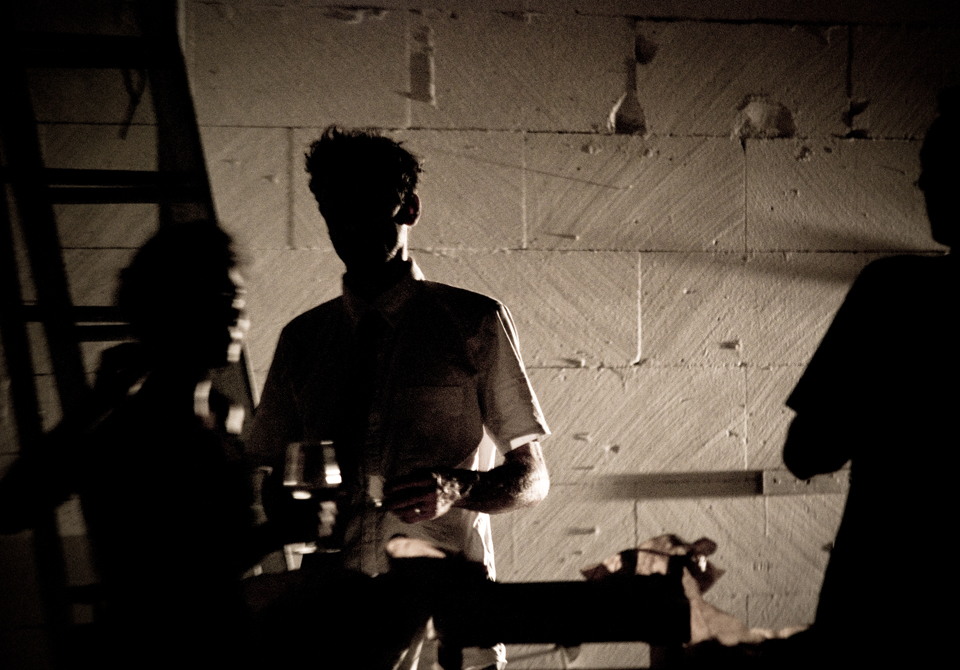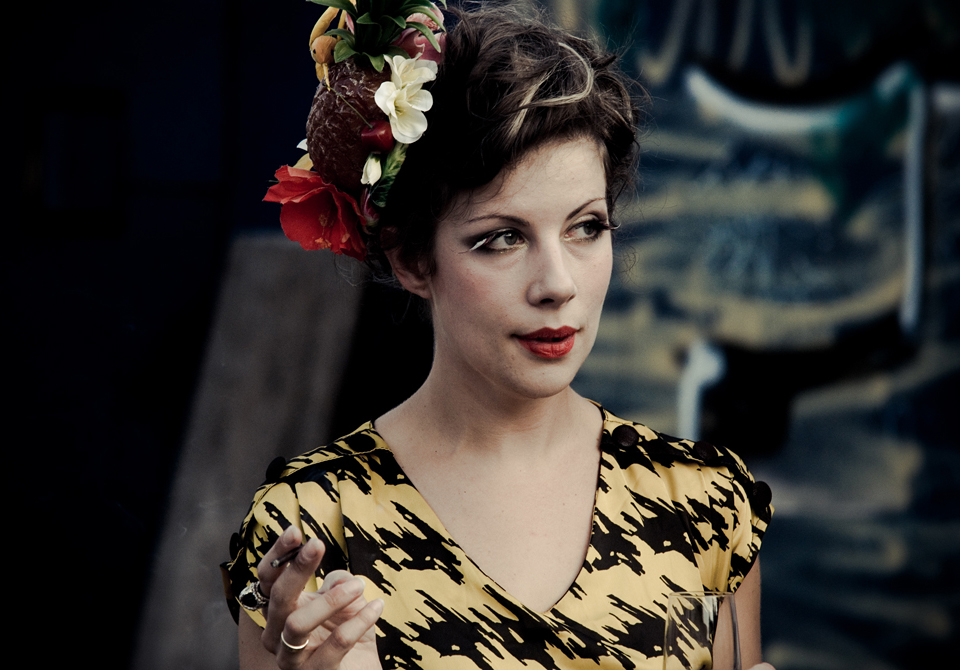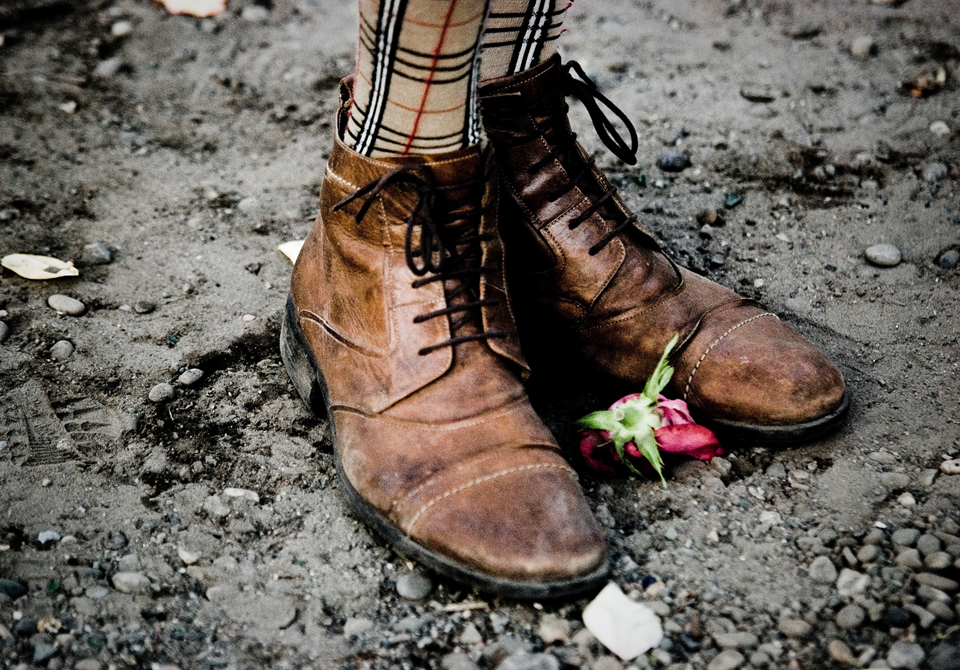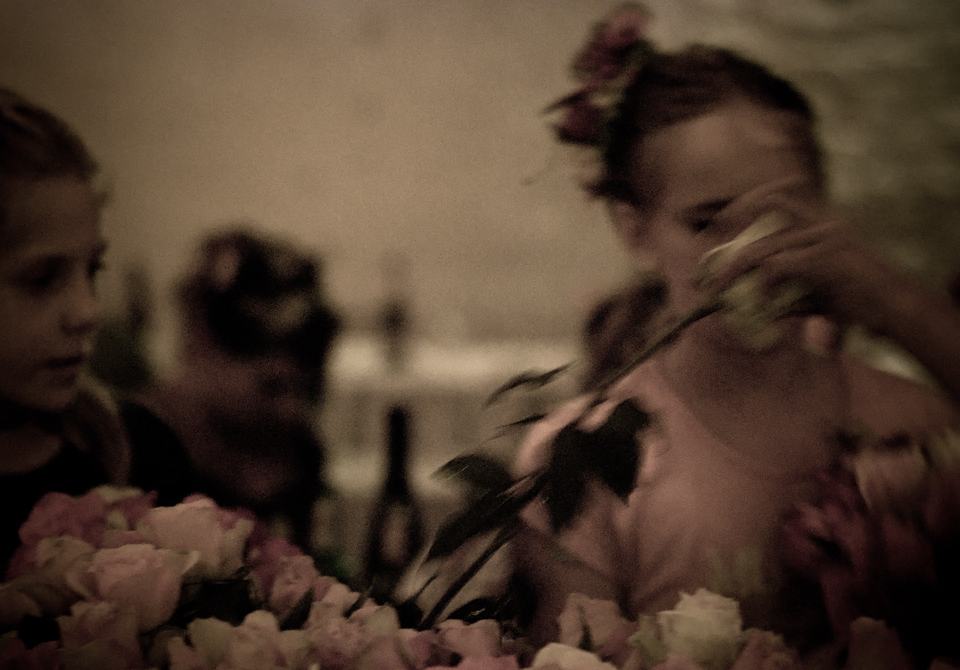 [selected images above]
My friend Hannah asked me to take photos at her wedding, which I gladly did.
I also couldn't resist turning them into a little book.
Hardcover / 7×7 inches / 148 GSM Premium Paper, matte finish / 64 pgs
If you like have a look sometime at HANNAH's excellent artwork (paintings/drawings/objects) and KOLJA's wondrous robotic sculptures.